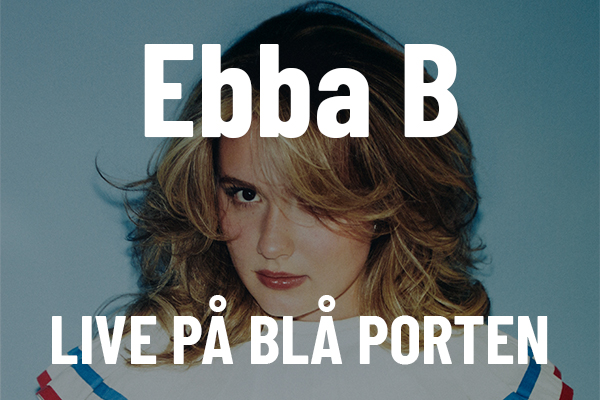 Ebba B live på Blå Porten
Ebba B spelar live på vår innegård under två datum denna sommar. 

 12 juli - lunch-spelning 12.30 - 13.45.
15 juli - kvälls-spelning 17.30 - 18.50.
Varmt välkomna
Mon - Sun
The kitchen closes 30 minutes before the restaurant closes. 
Is your group more than five people? Book your table via info@blaporten.com. Smaller groups can just drop in!